The muggy summer is knocking the doors of Florida with its warm days and hence, this is the right time to upgrade your cooling system. Haven't you installed an air conditioning system as of yet? Thinking to replace your old unit with a new one? When looking for the options, keep following points in mind. These 3 professional tips will help you choose the right HVAC system so that your home or your office remains ready for the coming season:
Always Select a Silent HVAC System
Nobody likes a noisy and pretty loud cooling unit with a rattling furnace. A silent HVAC system helps to effectively reduce the noise to make you more comfortable and is also crucial from an environmental perspective.
Pick an Energy Efficient System
When replacing your pretty old and bulky HVAC system, be sure to check the energy efficiency ratings of your new unit. A high energy efficiency ratio will help you save large on your utility bills and effectively reduce your carbon footprint.
Buy the Right Size
The size of your HVAC unit plays a crucial role in creating a comfortable environment at your place. Installing a small system in a larger space or room will eventually lead to system overload and create untimely efficiency issues. Similarly, you don't need to invest in an expensive and big unit for your cooling requirements if your house is pretty small.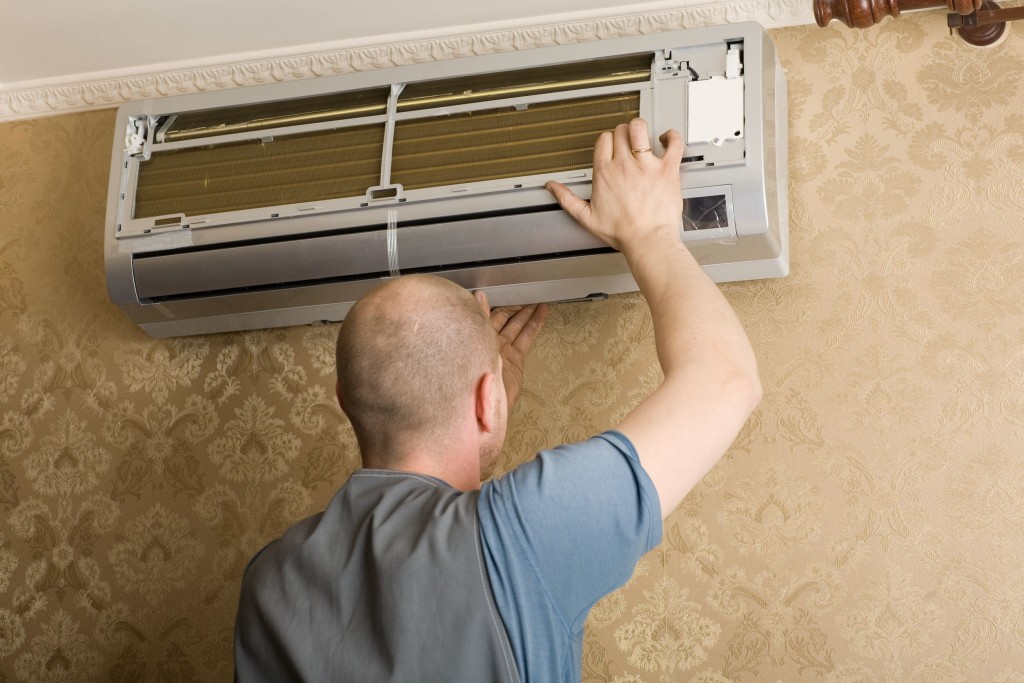 When it comes to purchasing the right HVAC system, an experienced AC Repair Jupiter service provider can help you to choose the right size of the unit depending on your needs, space, and the size of your place. Rafael's Air Conditioning have certified, experienced and knowledgeable AC repair Jupiter experts who offer an extensive range of solutions for all of your HVAC needs.
When you have the right size of HVAC unit in right place, your desired temperature will easily be reached and maintained and your home or office will remain comfortable in hot summer. Additionally, your utility bills won't break your wallet, and your carbon footprint will eventually reduce. Your small act has a big impact on the environment, so save energy and contribute to preserving the planet while being comfortable.