If you want your air conditioners to be effective, then regular ac maintenance is necessary. Any of the air conditioning unit demands yearly maintenance so that it can retain its proper performance perfectly.
Have a look on the benefit: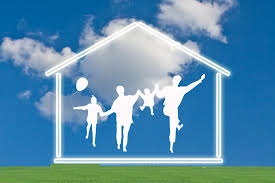 Just with the proper maintenance your air conditioning will work more economically making you more dependable on it for years to come.
Some easy and routine procedures can keep your unit work well at its peak performance.
With proper and professional maintenance you can get a significant difference in your monthly bills even.
Some of the prominent health risks that are linked with poor air quality can be reduced or eliminated on a great extent with the help of a top quality system installation as well as maintenance.
Moreover you can even recover its lost efficiency if the maintenance is done from a trained, certified and experienced professional.
Keep your home more comfortable by regulating humidity and maximizing the cooling available done proficiently by the experts.
Trained professionals are making the residential and commercial air conditioning maintenance affordable as well as perfect at your place.
So why think, Get the maximum amount of comforts from your HVAC system by getting a professional assistance. Count on for any 24 hours technically supporting service provider!